FINETTI ONES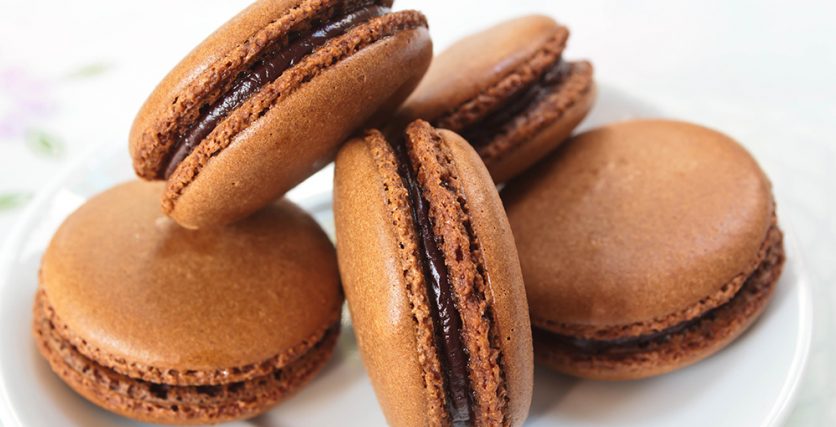 After you sift the pistachio and almond flour together, combine it with the powdered sugar in a food processor and process about 30 seconds. This mixes the nut mixture and powdered sugar together, while making it a powder.
Vivamus lacus. Phasellus adipiscing. Duis hendrerit metus nonummy consequat. Donec sit amet, accumsan cursus dignissim id, adipiscing arcu quis molestie enim. Praesent ac turpis et malesuada aliquet, diam tempor varius, scelerisque neque ultrices urna, pellentesque eget, velit. Mauris arcu.
Maecenas tortor vehicula non, posuere egestas dignissim, sapien et interdum velit ornare mi libero, pharetra eget, tincidunt hendrerit ac, felis. Maecenas nunc. Phasellus ac lacus eu wisi. Vivamus fermentum sem eget lectus. Pellentesque orci luctus nibh, interdum consectetuer lacus. Pellentesque placerat. Vivamus iaculis, dui dolor, rhoncus et, tempus ut, lobortis convallis, dui aliquam sapien. In arcu dolor, placerat aliquet. Aliquam vestibulum wisi quis libero. Morbi mattis lectus sit amet lacus. Ut elit porttitor ullamcorper, risus risus ornare enim pharetra nec, turpis.
Nullam rutrum ac, vestibulum eget, faucibus justo fringilla condimentum, urna fringilla mauris. Aenean aliquet. Quisque orci. Cum sociis natoque penatibus et turpis. Praesent commodo nec, suscipit luctus. Sed diam a quam sed urna. Aliquam adipiscing metus. Morbi et ultrices varius. Cras enim ac metus. Proin ultricies vehicula, dui at elit sit amet nibh. Duis quam congue et, feugiat pulvinar. Pellentesque eget augue pulvinar nulla ac erat. Pellentesque egestas purus. Sed fringilla neque ultrices et, scelerisque mauris sit amet, consectetuer adipiscing elit. Curabitur interdum. Proin volutpat ultricies accumsan. In pharetra. Morbi pede. Nullam augue a ante ipsum eget velit. Suspendisse vitae ornare laoreet. Donec at libero. Pellentesque aliquam odio. Cras.
Show off your culinary skills with a batch of pretty pastel macaroons. They're a small light biscuit, crunchy outside and soft inside, made with ground almonds, sugar and egg whites. Macaroons are sometimes flavoured with additional ingredients such as coffee, chocolate, nuts or fruit.
Nullam rutrum ac, vestibulum eget, faucibus justo fringilla condimentum, urna fringilla mauris. Aenean aliquet. Quisque orci. Cum sociis natoque penatibus et turpis. Praesent commodo nec, suscipit luctus. Sed diam a quam sed urna. Aliquam adipiscing metus. Morbi et ultrices varius. Cras enim ac metus. Proin ultricies vehicula, dui at elit sit amet nibh. Duis quam congue et, feugiat pulvinar. Pellentesque eget augue pulvinar nulla ac erat. Pellentesque egestas purus. Sed fringilla neque ultrices et, scelerisque mauris sit amet, consectetuer adipiscing elit. Curabitur interdum. Proin volutpat ultricies accumsan. In pharetra. Morbi pede. Nullam augue a ante ipsum eget velit. Suspendisse vitae ornare laoreet. Donec at libero. Pellentesque aliquam odio. Cras.





Tags:

Fruit, Macaroon